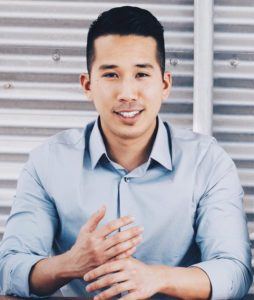 Alex Hoang, DMD
Dr. Alex Hoang is a native Texan, born and raised. After completing his university studies, he was accepted to Tufts University Dental School in Boston, MA, where he received cutting-edge education in all areas of dentistry. He was trained by very well-known doctors and pioneers in all fields of dentistry. He spent much of his time focusing on pediatrics and prosthodontics.
In 2013, he graduated and received his dental degree from Tufts University. Upon graduation, he joined the U.S. Army and provided the best dental care to our beloved soldiers at Ft. Bliss, TX. He also served as the dentist in charge of many aspects for the five dental clinics at Ft. Bliss, TX.
As a professional hobby, Dr. Alex Hoang enjoys volunteering his dental services to communities in need at bordering cities of Mexico and in Central America.
In 2017, he moved his dental career to Austin, TX, and is now providing the best care possible here at Austin Children's Dentistry. The three values he holds strongest in his professional career are communication, competence and honesty.
In his free time, he enjoys exploring nature and being with his family.