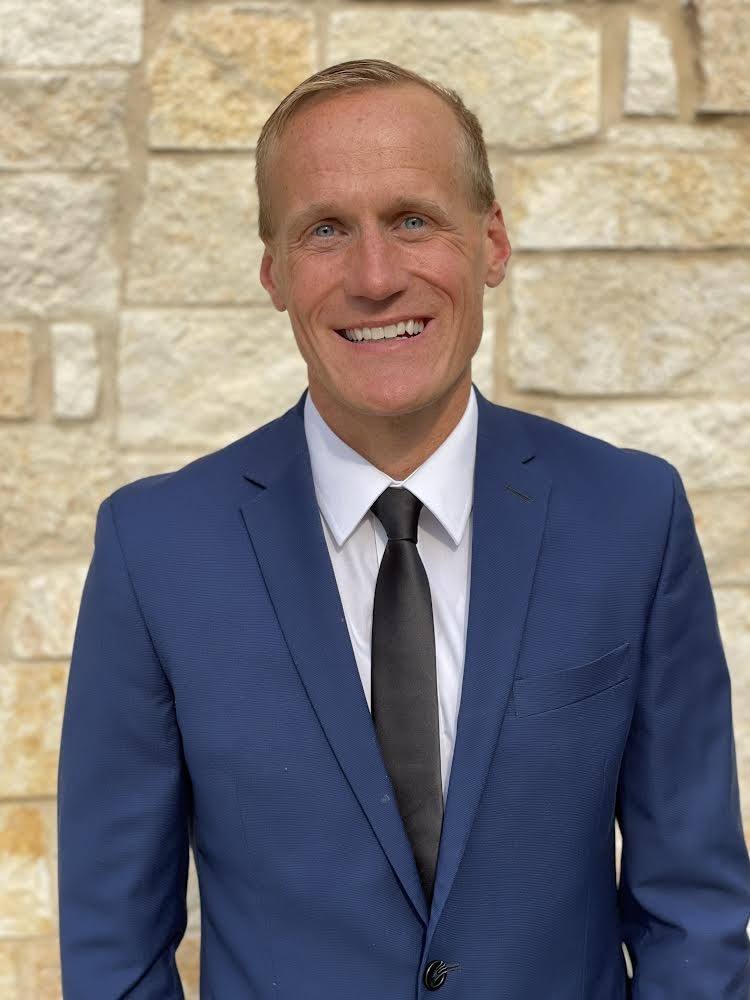 Jacob Buhler, DDSOral Surgeon
Dr. Buhler was born in Omaha, Nebraska, and grew up in a military family. Dr. Buhler graduated from Utah Valley University on a cross country and track and field scholarship. After college, he was accepted and received a Military Health Profession Scholarship, with which he then moved to Oklahoma City to attend dental school at the University of Oklahoma College of Dentistry.
Following dental school, he was accepted into the San Antonio Military Oral Maxillofacial Surgery Residency Program in San Antonio, TX. He is a member of the American Association of Oral and Maxillofacial Surgeons (AAOMS) and is board eligible for Diplomate status with the American Board of Oral and Maxillofacial Surgery.
Dr. Buhler enjoys many activities in his spare time. He has two children, Matthew and Charlotte, and on most days, you can find him hanging out with his children. Together, they enjoy the outdoors, playing at the park or pool. They also love spending time reading together and catching up on school day adventures.
Dr. Buhler is an avid runner and is dedicated to marathon training. His background with collegiate running and past successes with competitive long distance road racing have kept his passions soaring high as he strives to continue to meet goals in the long-distance running events. He also enjoys riding his road bike, reading a good book, going on hiking adventures with his kids, and swimming in the pool or lake.